Celebrate the Year of the Rooster During Chinese Week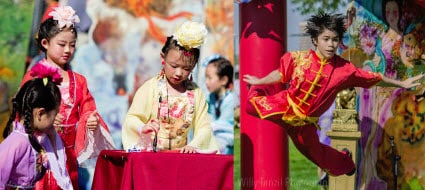 The City of Phoenix is celebrating the start of the Chinese New Year at a festive, entertainment-packed three-day event. The 27th annual Chinese Culture & Cuisine Festival gives locals a chance to celebrate new beginnings as the Year of the Rooster ushers in.

To learn more about this family-friendly event, including festival dates and hours, click the "Read more" button below to continue.